About Us
Having the right people in the right roles is critical for every successful enterprise. Everything else is easier when you have competent and engaged people who fit your business needs and culture. Having talented people at every level makes a difference. Identifying and developing talent is what we do at Rogala & Orr.
Rogala & Orr, Inc. (ROI) is a professional services firm of consulting psychologists who blend professional insight, business savvy and technology to develop and implement solutions that align the right talent with our clients' business goals. Since 1986, we have worked with a wide range of organizations to identify and develop people who fit both the culture and the needs of the business.
ROI excels at the Assessment of Talent, the creation of a Performance Edge and the integration of new ways of thinking about talent into the cultural DNA of your company. We are an expert and objective point of view for key leadership moves whether promoting from within or hiring from the outside. We partner with our clients to create change-oriented executive development plans for emerging leaders. We develop and implement programs for the identification and selection of leaders at all levels. We bring an approach that maximizes the acceptance of new ways of thinking about such programs and speeds their adoption.
Talent Assessment

Objective, expert input into key hiring, promotion and development decisions.

Performance Edge

Direction and support for superior performance at all levels of leadership.

Change Management

Become a culture that thrives on talent identification and development.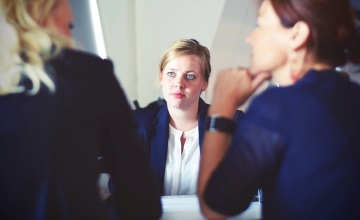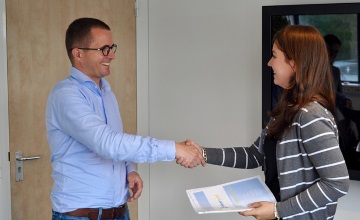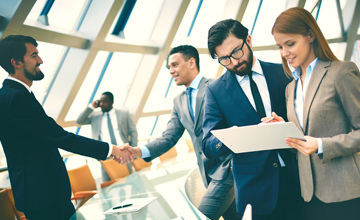 Providing expertise, value and service isn't special, it's expected. As any company that engages clients with consulting services we work hard to deliver value through our work and results through our partnership. We work to establish long-term relationships by learning our client's business and offering solutions that fit their needs. We don't upsell just to increase our own business. We work side by side with internal company experts to supplement their efforts. In some cases that means helping them develop and implement major change. Sometimes it means small tweaks to existing processes. "As much or as little as you need" is what we offer. Our promise is to engage, learn, be objective and deliver solutions that we believe will strengthen and grow your business.